Two Views Exhibition 3-7th September 2013
Renaissance 2013 Award
May 2013
Dulwich Festival Artists Open House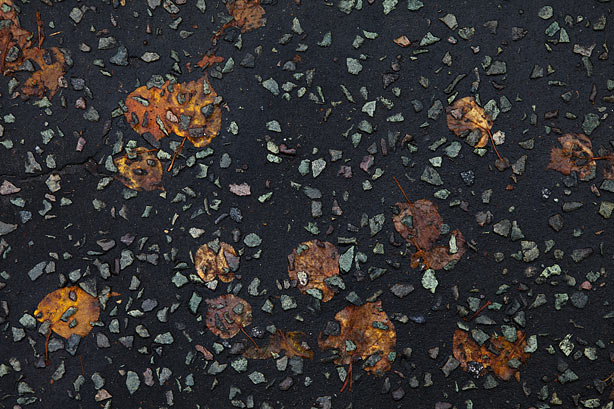 A regular fixture in my diary now, its great to be part of something that's becoming so big. Street artists producing work based on paintings from the Dulwich picture gallery, music, comedy, theatre and performance, and off course the 200+ houses showing work..
The image I'm showing here is from my "Fallen" series
http://www.dulwichfestival.co.uk/streetart
April 2013
Singapore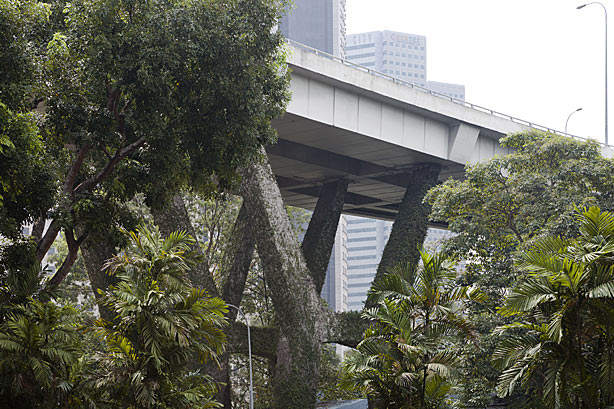 Interesting trip to Singapore and Cambodia. Managed to find a slightly less well maintained area in the immaculately manicured Singapore under the elevated roads. One has a sense that a few weeks of neglect would soon see the jungle back in control.

March 2013
Tate Britain: Kurt Schwitters in Britain
I've always enjoyed Schwitters work. These pieces, like so many of his works, are like a diary of his time from escaping mainland Europe, being interned on the Isle of Man, his time in London and finally in the Lake District. I find it amazing that so much of his work survived during what was such a turbulent period of history.
http://tinyurl.com/meyhv92
Febrauary 2013
Tate Modern, Kraftwerk, Tour de France
What a great evening. After playing Tour de France they just about covered anything that mattered. 3D films were stunning.
http://tinyurl.com/bnw4brh
December 2012
The Lake District
Here for a weekend, celebrating a friends birthday. The iphone picture was taken on a walk around Grasmere.

January 2013
National Portrait Gallery: Taylor Wessing Portrait Prize
Always a mixed bag. Personal favourite was Nathan Roberts " Tourist at the National Gallery" a beautiful, calm and intimate photograph taken on his iphone.

December 2012
"Everything Was Moving": Photography from the 60s and 70s
13 Sep 2012 – 13 Jan 2013
Barbican Art Gallery, London

Superb exhibition. I grew up in the 60's and 70's and its difficult to comprehend how different the world is now. Some amazing photographers highlighting the turbulent times of that period.
http://tinyurl.com/bo3msq7
October 2012
Michael Clarke at the Barbican
A show in 2 very different halves. The first calm and controlled. The second was what I'd come to expect of Michael Clarke, with a brilliant Jarvis Cocker thrown in as well. Exhilerating stuff.!

http://tinyurl.com/9v26brv
Autumn 2012
"Fallen"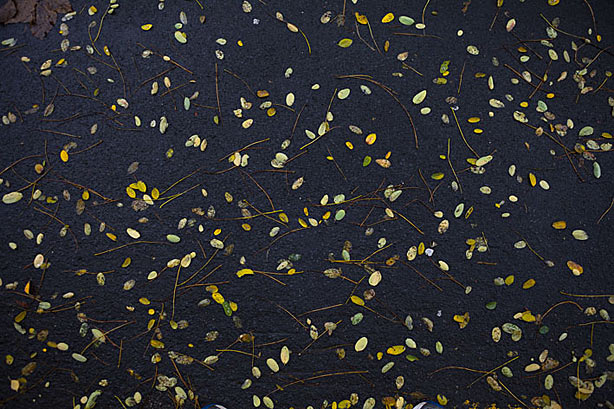 The pavement and tarmac, cracks, lines and textures became the background canvas to this series of photgraphs of fallen leaves I worked on this autumn.

April 2012
"Joy in People" Jeremy Deller
A really rewarding exhibition - Jeremy Deller has a great gift of empowering people, while his film " The Battle of Orgreave" was one of the most moving films I have ever watched.

http://tinyurl.com/lag4535
January 2012
Anselm Keifer at The White Cube Bermondsey
His large works were easily accomodated by the galleries of The White Cube. Thought provoking and confrontational- absolutely brilliant.
http://tinyurl.com/njvj3bm
October 2011
Select Photofair Group Show at The Printspace Gallery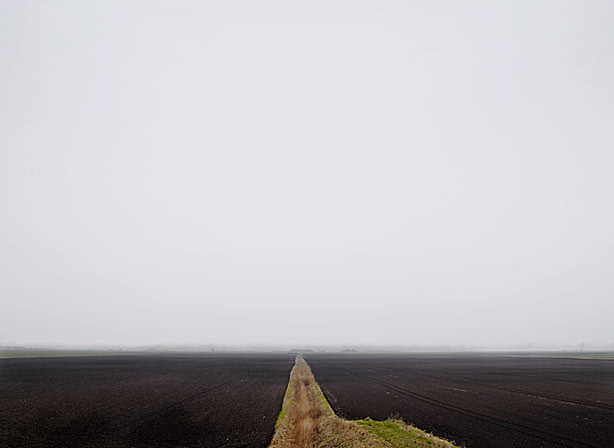 May 2011
Dulwich Festival, Artists Open House
A really enjoyable couple of weekends. Good response and a great turnout.

March 2011
Solo Exhibition, Freshfields
The exhibition which was suggested last May at my Open House show kicked off for a month at Freshfields, Fleet Street

February 2011
The Fens
I spent 5 days in the fens -I've never visited before but have wanted to photograph here for some time. Its been a lovely experience, staying in a small cottage just down the road from the Welney Wetland Centre -the distant sounds of many wetland birds including wild bewicks and whooper swans filling the air. Not that I could tell a whooper from a berwick, but the literature says they visit in large numbers this time of the year.

May 2010
Dulwich Festival, Artists Open House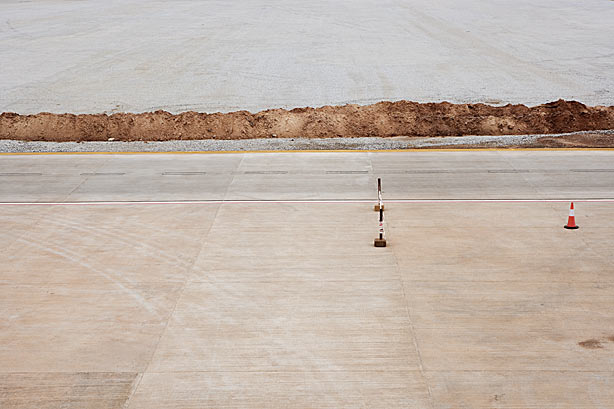 It's the Dulwich Festival and I'm exhibiting in the Artists Open House for the first time. Its been a great time- many visitors and such lovely feedback on my work. A solo show is possibly happening later in the year in central London as a result.

February 2010
Association of Photographers Fine Art Print Exhibition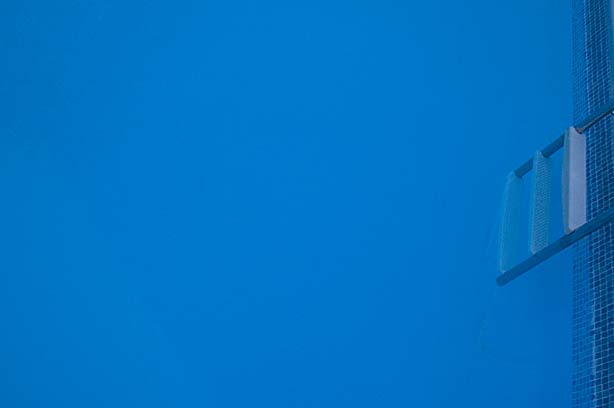 A couple of my images were selected for the group exhibition to launch the AOP's fine art print gallery.

February 2010
William Eggleston at Victoria Miro
December 2009
South Lanarkshire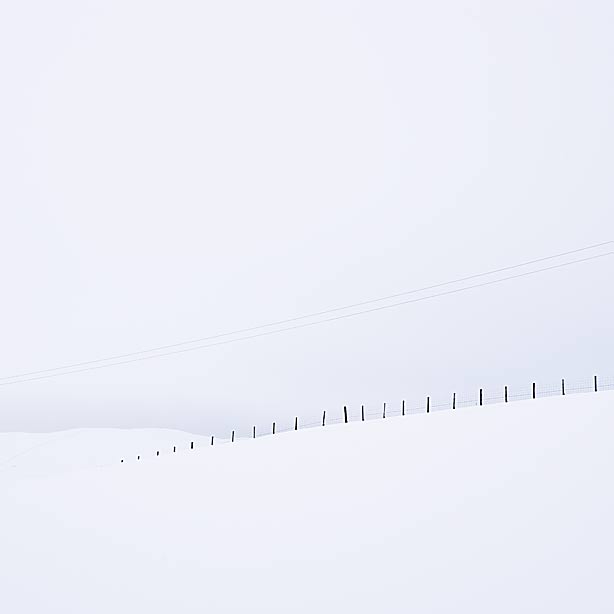 Amazing deep snow in South Lanarkshire with temperatures of around -16/18C .